WELCOME TO THE FIRST CHRISTIAN CHURCH of Charleroi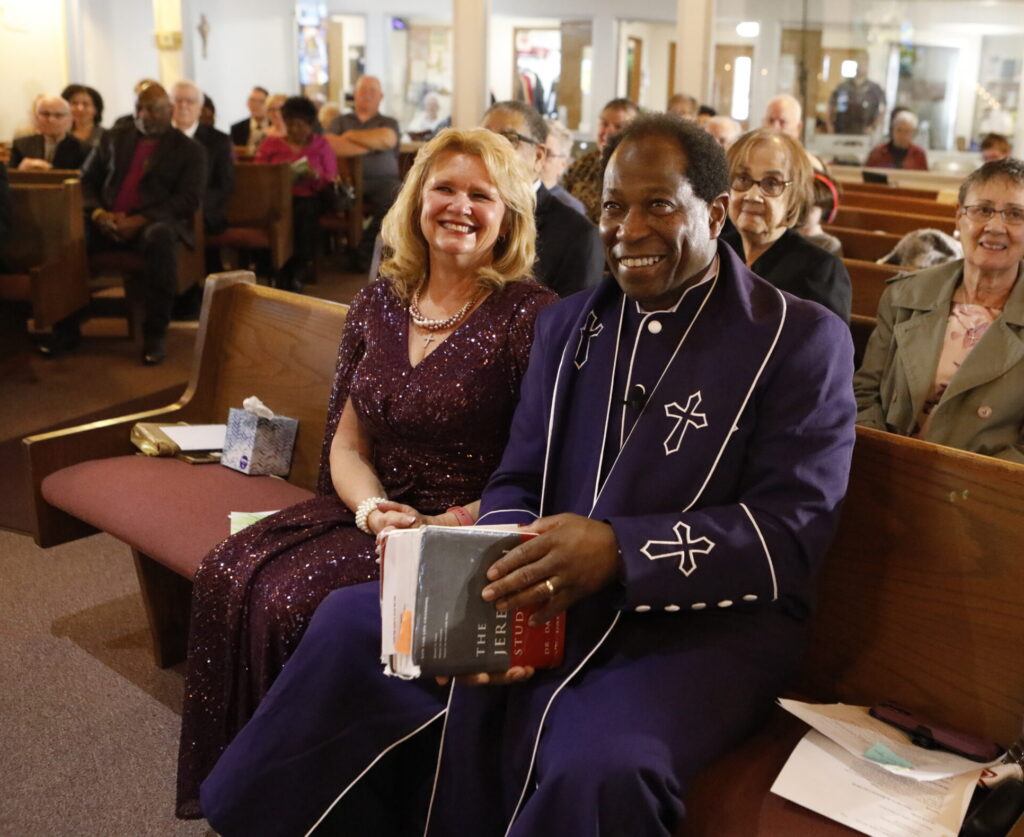 We are so glad you are here!
We welcome ALL who come to this church as well as those who join un us online via Facebook LIVE.
Anyone who accepts Jesus as our Lord and Savior can join us at the Lord's table for weekly Sunday Morning Communion.
We are always happy to have new guests, returning visitors and welcome new members to this church.
We encourage you to stop by and use this website, as this is where you can find everything that is going on with and in the church, as well as how you can sign up and take part in the events that we are having.
We are a family friendly prayer based church that celebrates the death and resurrection of our Lord and Savior, Jesus Christ.
We have weekly Sunday morning Bible School and Sunday Worship and we all gather at the Lords table every week.
We believe community outreach is important, including working with the Charleroi School District, the Girl Scouts of America and various community programs.
We are an active church and hold many different church-based, family oriented and faith-oriented activities.
We also participate in events and outreach with many other community churches in the Charleroi and surrounding areas.